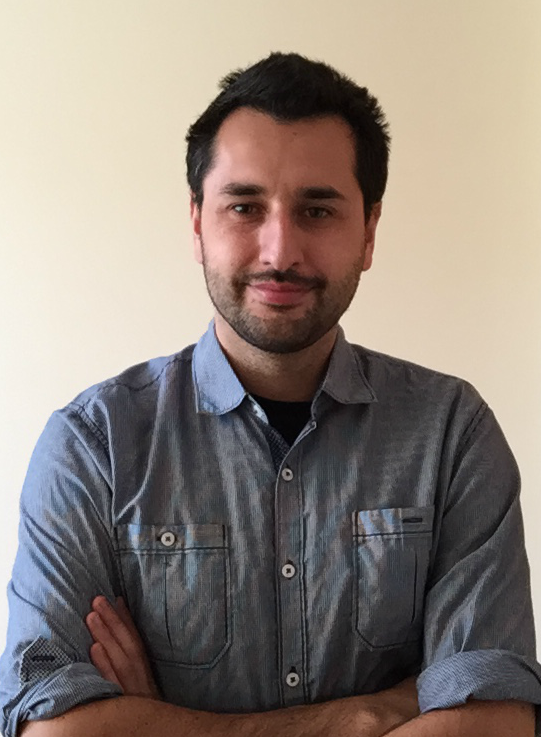 Welcome! I recently defended my dissertation in Political Science at Columbia University. I will be joining the Department of Political Science at Purdue University as an Assistant Professor in Fall 2018. My research interests include political behavior, distributive politics, causal inference, and Latin American politics.
My research has been published, or is forthcoming, in the British Journal of Political Science, Political Science Research and Methods, and Electoral Studies, among others.
Email: gviscont[AT]purdue[DOT]edu.